Red-spotted Admiral (Limenitis arthemis)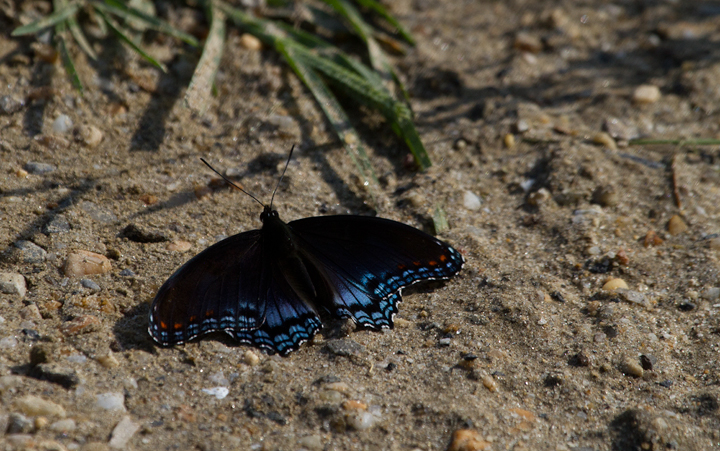 Above: A Red-spotted Admiral in Prince George's Co., Maryland (9/3/2011).
Below: Photographed in the Curtis Bay area of Anne Arundel Co., Maryland (8/17/2005).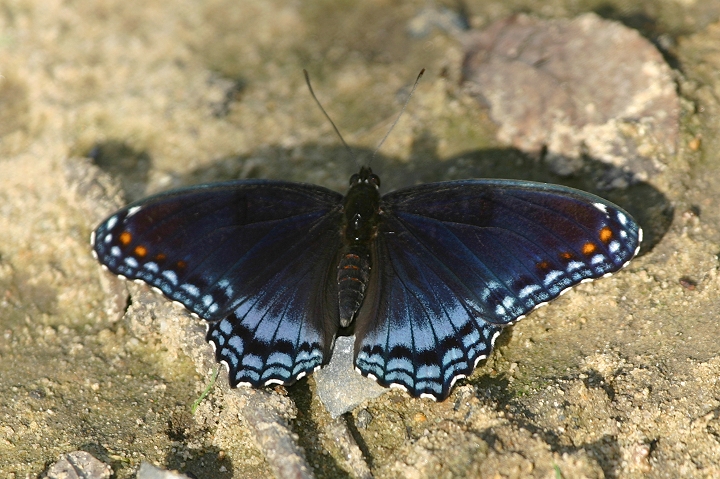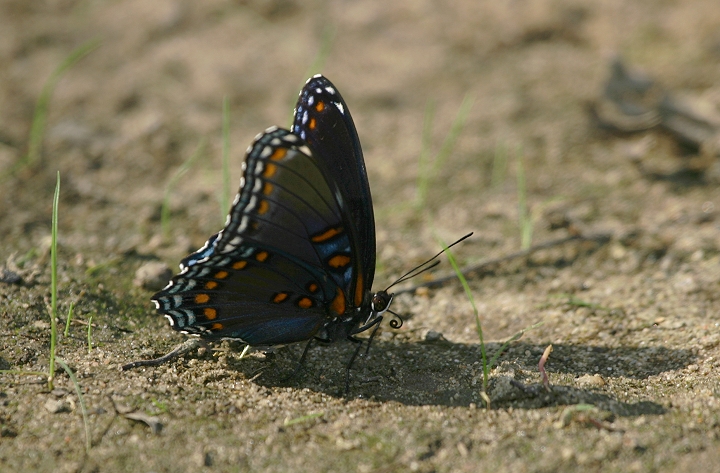 Comments: "From southern Ontario southward this butterfly replaces the conspecific White Admiral [not shown]. Common accross most of the eastern U.S. with an isolated subspecies in the southwest. Apparently mimics the Pipevine Swallowtail... Larval foodplant: Willows, cottonwoods, poplars, and related trees." (Kaufman's Butterflies of North America). Similar species: Pipevine Swallowtail, dark female E. Tiger Swallowtail, Spicebush Swallowtail.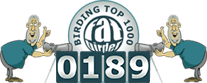 All photos 2001-2023 © www.billhubick.com