Spicebush Swallowtail (Papilio troilus)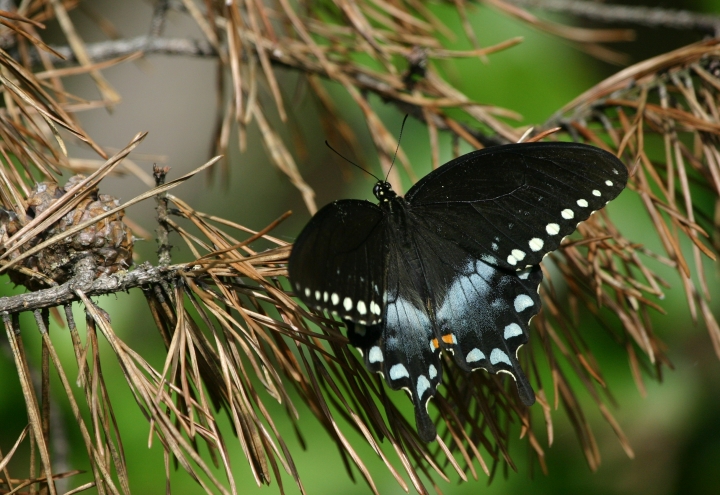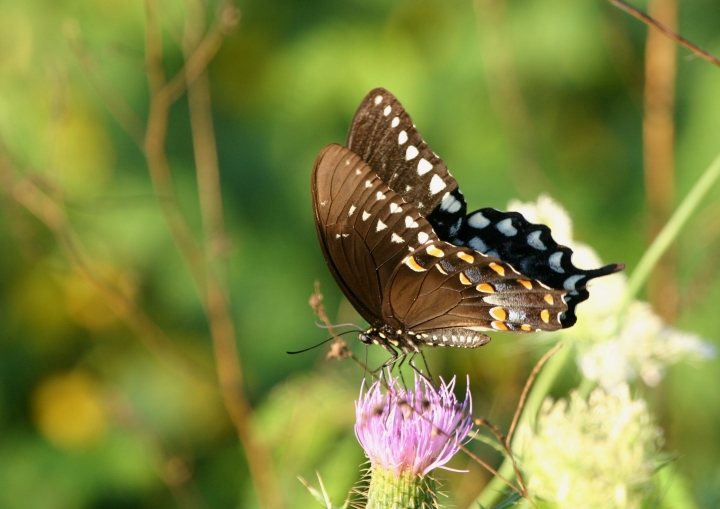 Below: An example of wing wear.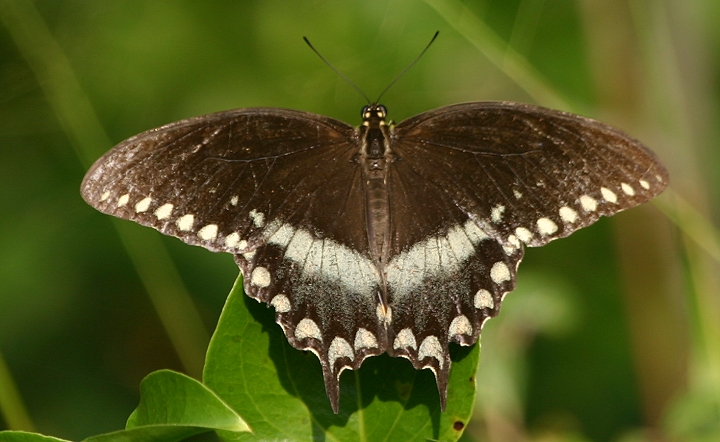 Comments: Top photo taken at Soldier's Delight Natural Environment Area, Baltimore Co., Maryland (8/6/2005). Bottom photos taken in the Curtis Bay area of Anne Arundel Co., Maryland (8/17/2005). Similar species: Pipevine Swallowtail (which this species mimics), dark female E. Tiger Swallowtail, Red-spotted Purple.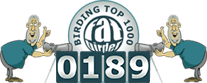 All photos 2001-2023 © www.billhubick.com