New Additions
Mid-December rarities in Maryland. Last updated: 12/13/2010.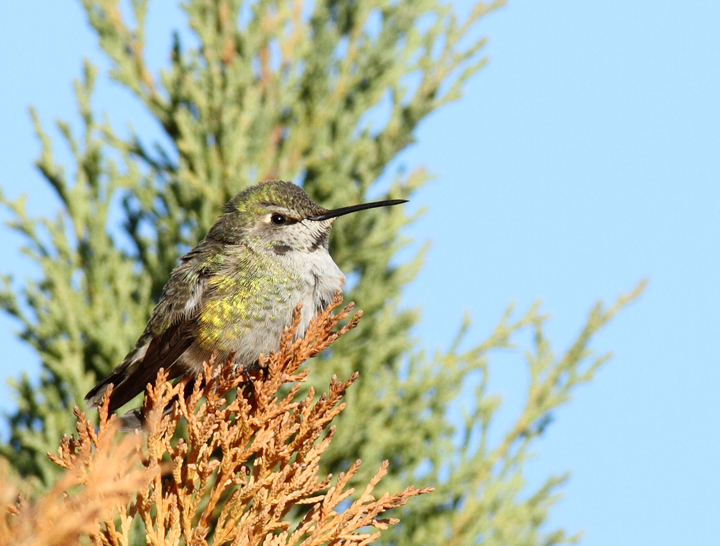 Above and below: Maryland's second record of Anna's Hummingbird, a hatch-year male visiting a feeder in Middletown, Frederick Co., Maryland (12/9/2010). Congratulations to the homeowners, Karen and Don Serra, on their very exciting find. The bird seems to have departed on this same day (12/9).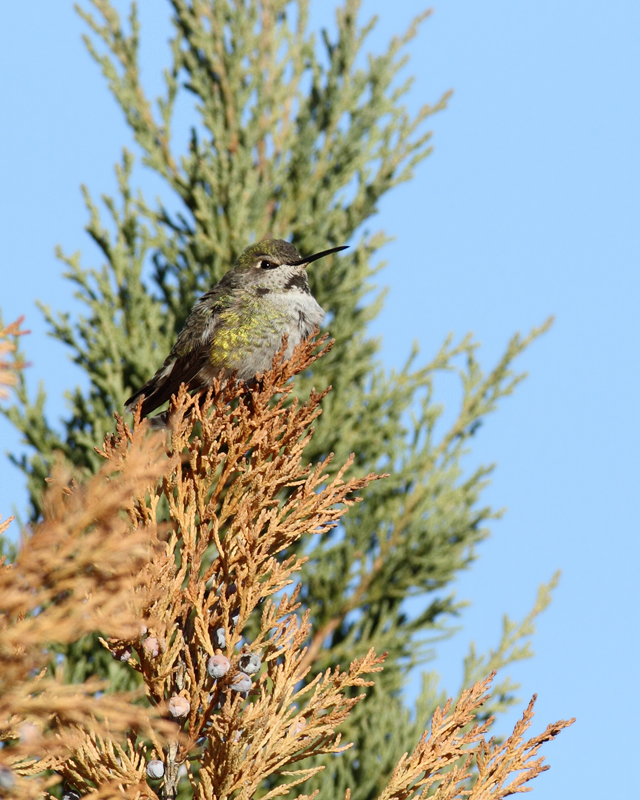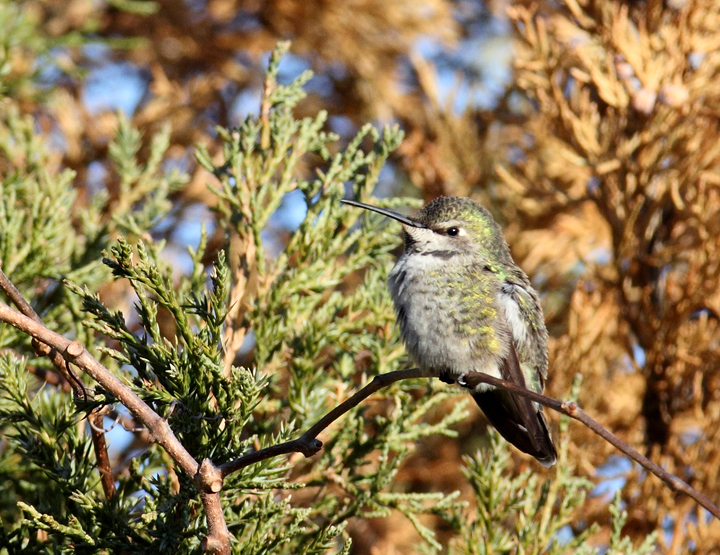 Below: Showing consistent width primaries before release after banding.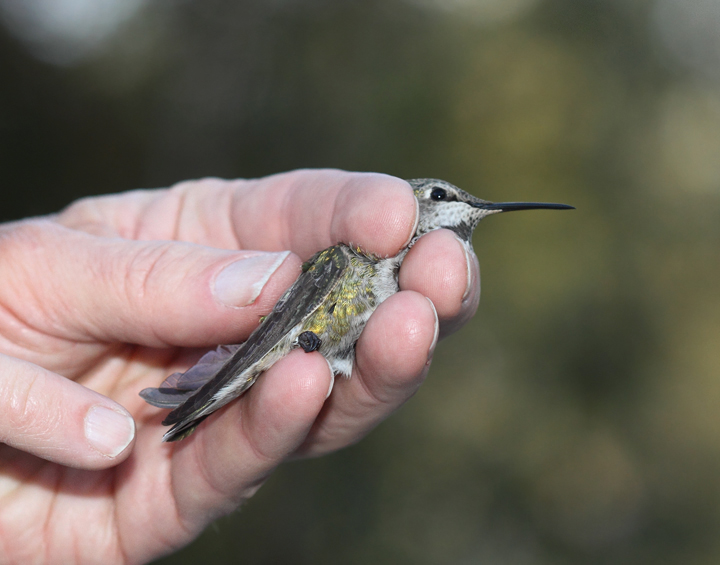 Below: Gracious hummingbird host Karen releasing "Junior" with a new fashion accessory. Now we'll get to learn more about his travels when he shows up at a feeder in South Carolina next year. (Or better yet, back in their yard... or mine!)
Banded by Bruce Peterjohn and David Holmes.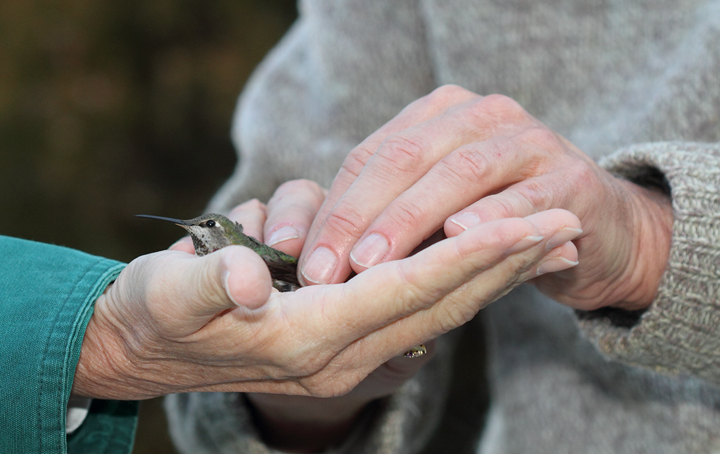 Below: A lingering Baltimore Oriole near Rocks State Park, Harford Co., Maryland (12/11/2010).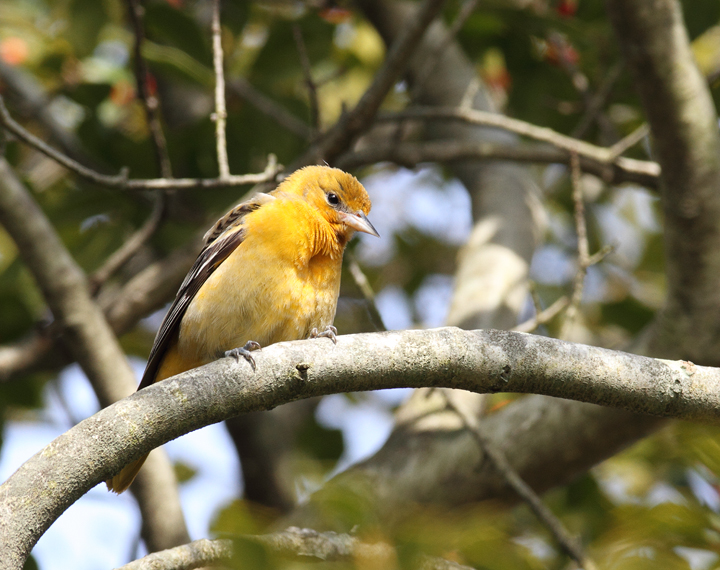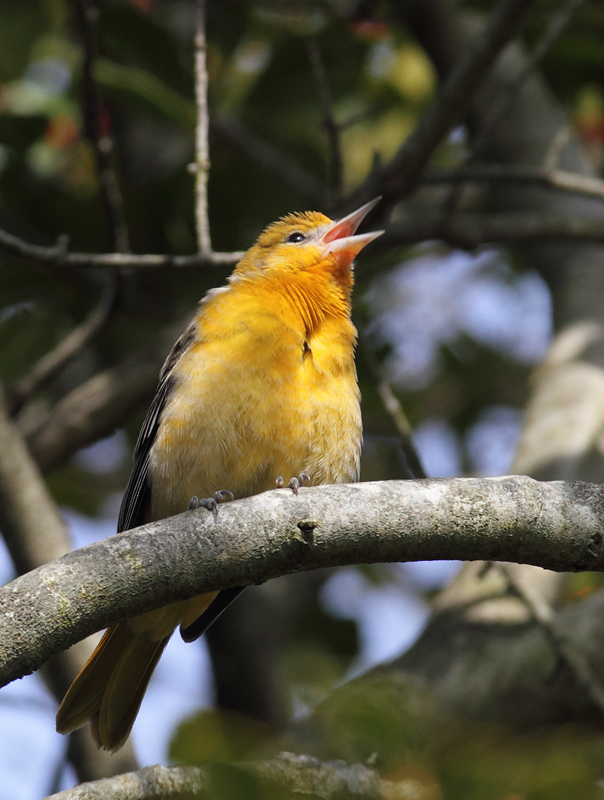 Below: Having a nap... (OK, cleaning its bill.)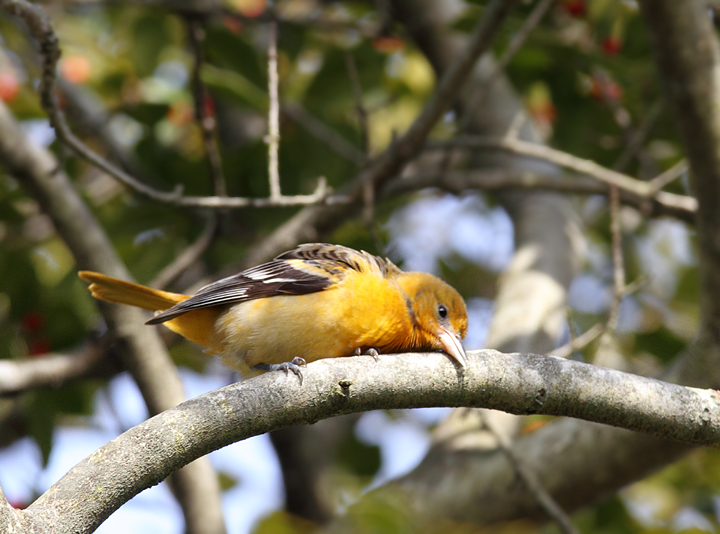 Below: A Black-capped Chickadee in Perryman, southwestern Harford Co., Maryland (12/11/2010).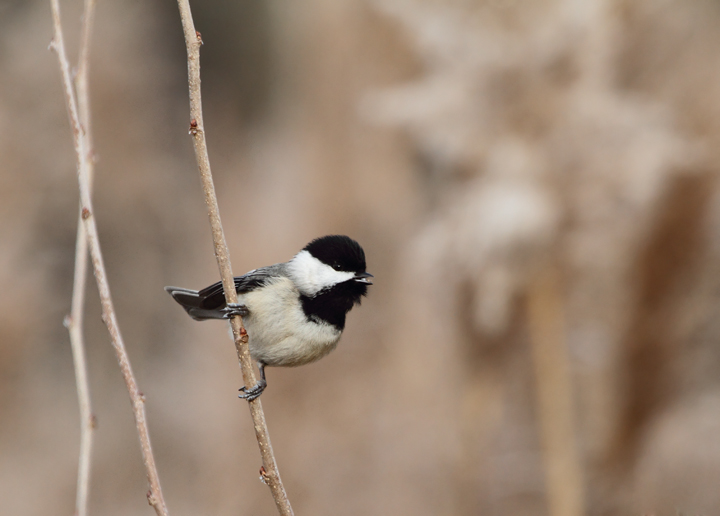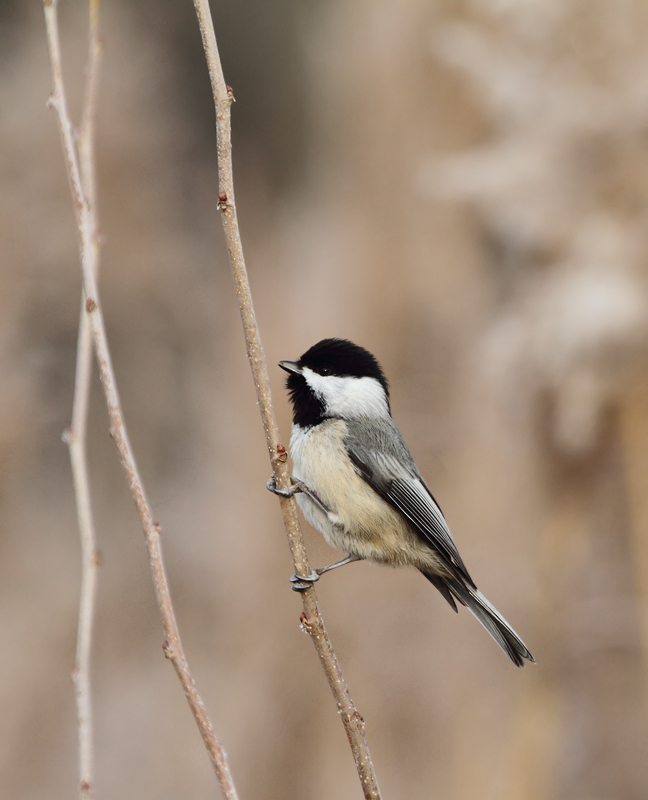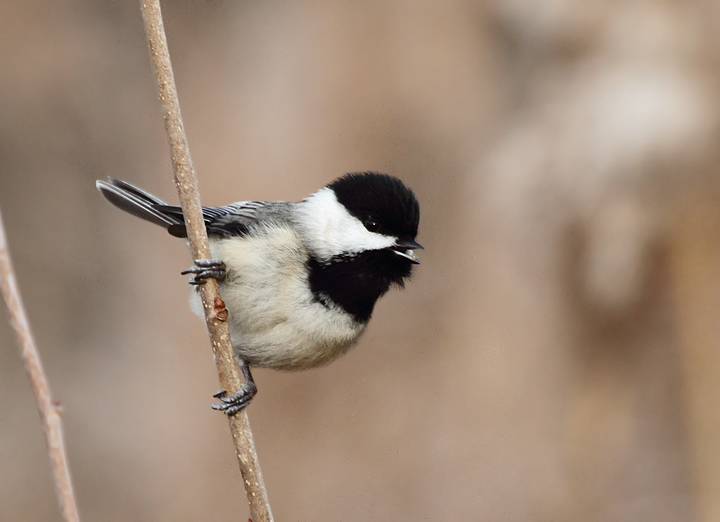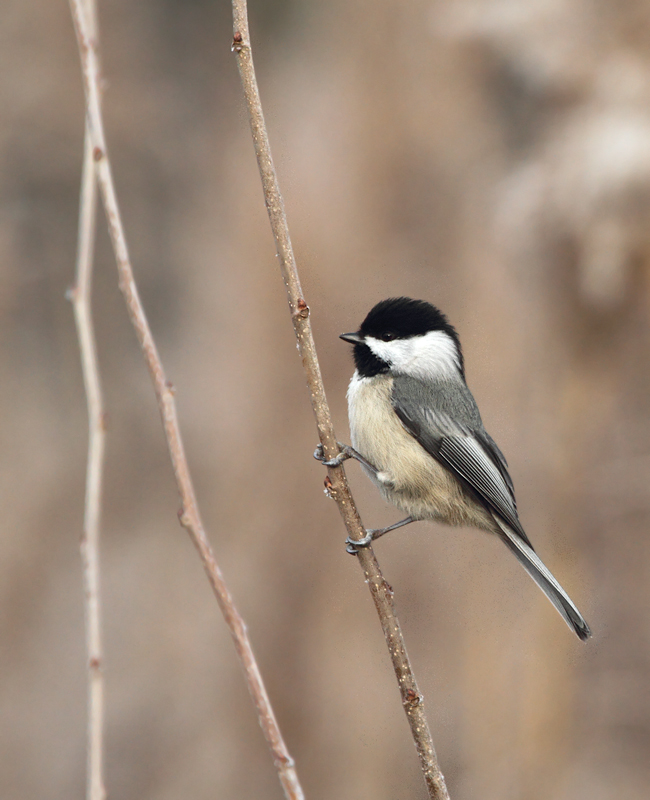 Below: The continuing Sandhill Crane in Carroll Co., Maryland (12/12/2010). Found by Sharon Schwemmer.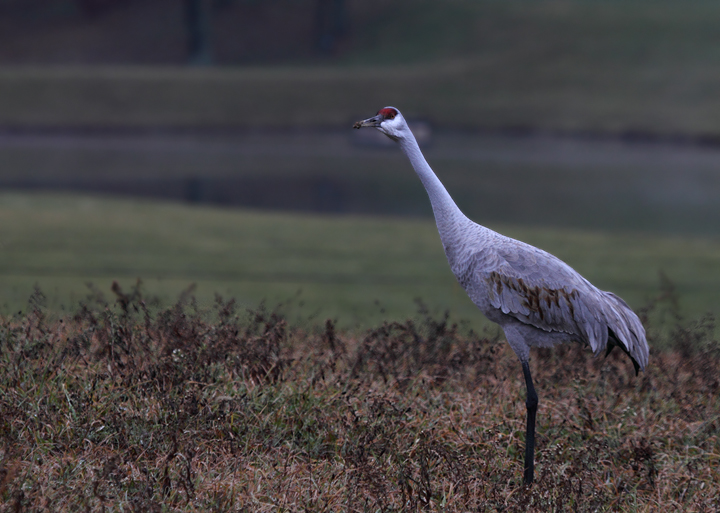 Below: A Black-headed Gull at Paper Mill Flats, Baltimore Co., Maryland (12/11/2010). A great find by Jon Corcoran.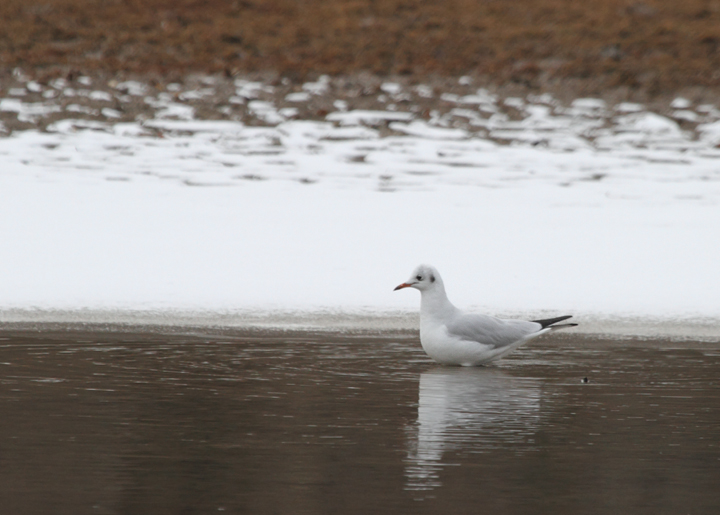 The best oriole joke ever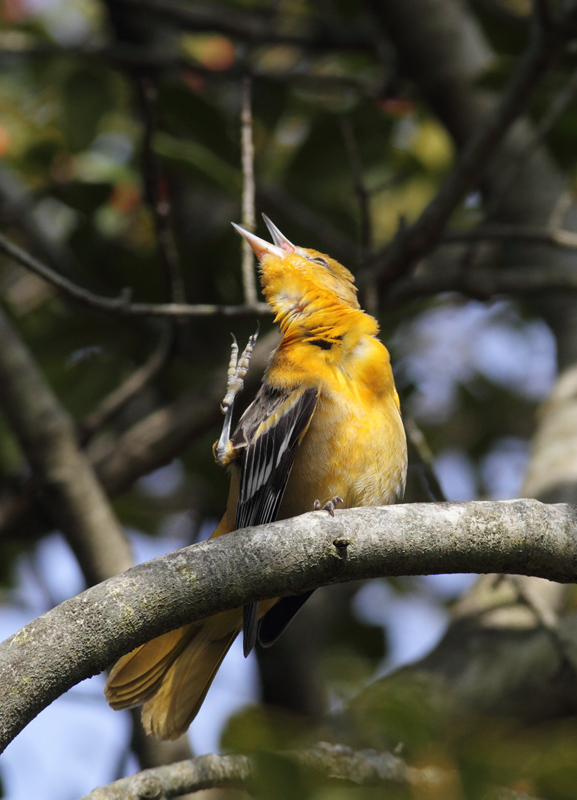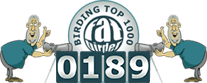 All photos 2001-2022 © www.billhubick.com